Lay down some more newspapers ...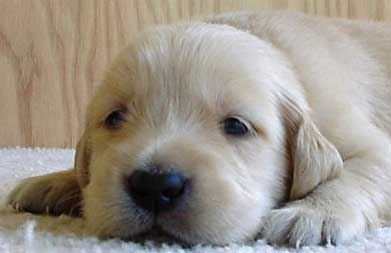 In case you hadn't noticed, dog books are big, thanks in part to the year-long bestsellerdom of John Grogan's Marley & Me: Life with the World's Worst Dog. "The market for good dog authors is humming," Andrew DePrisco told the Philly Inquirer. He's the editor in chief of Kennel Club Books as well as the author of -- wait for it -- Woof! A Gay Man's Guide to Dogs.
Knowing the mad-pack mentality of the publishing industry, I was going to suggest that, next up, we'll see Da Cute Widdle Puppy's Guide to Wuv. But today's FedEx delivery brought me this, instead: Murder Can Depress Your Dachshund. I only wish I could have made that up; Selma Eichler's book is on sale in early February.