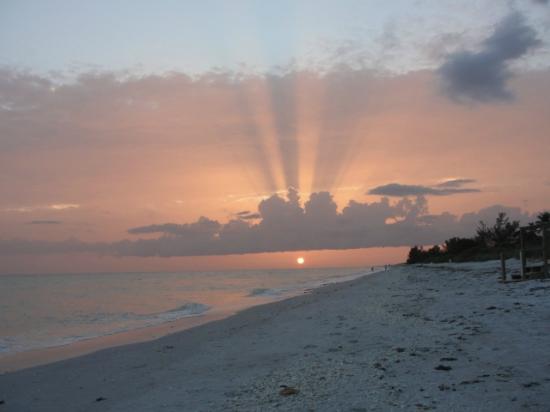 Hilary and I used to spend two or three weeks each winter on Florida's Sanibel Island, our favorite place in the world. Alas, her deteriorating health caught up with her at last, and the doctors made her stop going there in 2016. It was always our plan to return as soon as she recovered from her double lung transplant. Instead, I lost Hilary and went straight from her deathbed into lockdown, after which I spent a painful year and a half learning to cope with that which I had most feared.
Then, six months ago, Cheril Mulligan and I fell in love, and though I'll always miss Hilary, my life is once again full and joyous. One of these days I'll take Cheril down to Sanibel—I know she'll love it—but for now I'm more than content to live in the present and revel in the return of good fortune to my once-charmed, twice-blessed life.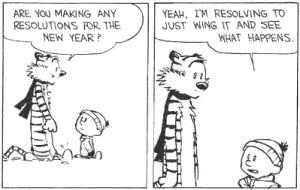 I don't need to know what's to come next, which is a blessing, since it's not given to any of us to know that. The only thing I know is that more surprises await me in 2022. Such being the case, allow me to quote Ogden Nash, as is my longstanding custom on the last day of the year:
Come, children, gather round my knee;
Something is about to be.
Tonight's December Thirty-First,
Something is about to burst.
The clock is crouching, dark and small,
Like a time bomb in the hall.
Hark! It's midnight, children dear.
Duck! Here comes another year.
If, like me, you have a sneaking suspicion that chance is in the saddle and rides mankind, then I hope the year to come treats you not unkindly, and that your lives, like mine, will be warmed by hope and filled with love—and if you feel otherwise, then I wish for you the very same thing. We all deserve to be loved on New Year's Eve.
* * *
Ana Gasteyer sings "Defying Gravity," written by Stephen Schwartz for the score of Wicked: