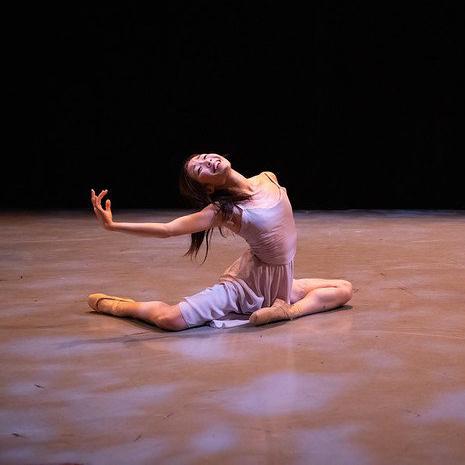 Kansas City Ballet invites applications from strong leaders to serve as their next Executive Director. The Executive Director will work in a collaborative relationship with the Artistic Director with both positions reporting to and working with the Board of Directors. It is, of course, critically important that the individuals in these two positions continue to work in a cohesive and productive manner.
The central roles of the Executive Director are as follows:
Forge and maintain important external local/regional/national relationships and serve as an external voice and advocate of KCB.
Continue a productive partnership with the Artistic Director and Board to implement the KCB's current strategic planning process and develop future strategies.
Align all human and financial resources strategically, ensuring the artistic/business model is solid, sustaining and further developing the fiscal viability of the organization to sustain and enhance the growth and quality of KCB's product for its audience.
Manage and develop a high-functioning team. Direct reports include the Chief Philanthropic Director, Director of Marketing, Director of Community Engagement & Education, CFO, COO, Finance, the Executive Assistant, and any other positions that fall under the administrative functions of the Company.
Serve as a principal, and be responsible for, in developing creative, viable, productive and successful fundraising, especially with major and prospective donors, and continue the nurturing and growth of long-held partnerships.
Ensure that KCB has effective communication and marketing efforts, with a focus on increasing ticket sales, audience engagement, and subscriptions targeting the growth and depth of KCB's audience.
In concert with the Artistic Director, strive to create a positive and productive culture, providing leadership that will generate innovation throughout a diverse team.
Kansas City Ballet has engaged Management Consultants for the Arts to lead the search for their Executive Director, and interested candidates may apply for this position by visiting this link: https://mcaonline.com/searches/executive-director-kc-ballet