It's not often that we see news from museums in Japan, come to think of it. So I clicked on the link to a headline I saw today in The Japan Times: Japan's Public Museums Enjoy a Makeover. They, in turns out, are facing some of the same issues as American museums — but in some cases much later.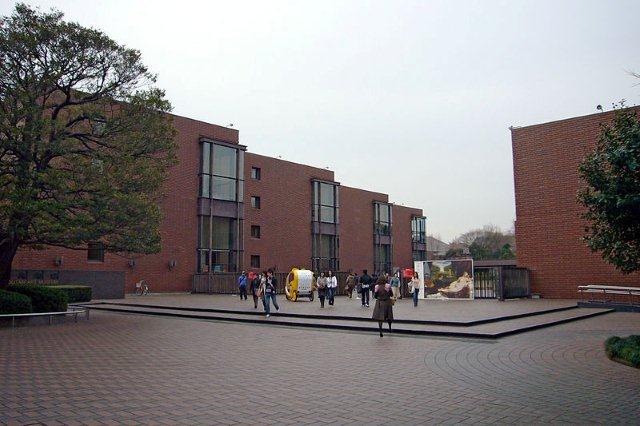 For example, the article says that 2012 saw the "introduction of the new national indemnity system. This means that museums no longer have to pay the full cost of insurance for artworks they borrow from overseas" and adds that the U.S. indemnity system was adopted in 1975. Will it increase the exchange of art between Japanese and foreign museums? I hope so.
The article reports modernization at two important museums. One, the Tokyo Metropolitan Art Museum (left) in Ueno, reopened in April after "a massive, two-year renovation." The work included "an increase in the ceiling height of the main galleries from 3.2 meters to 4.5 meters," which will allow more contemporary art to be shown. And the museum added "three brand-new restaurants, a doubling in the size of the museum shop and more." Well, it has to make money somehow.
At the other, the National Museum of Modern Art in Tokyo, galleries were rearranged for better showing of the art, and management decided to reemphasize the permanent collection — good.
The article's author also praised the kinds of exhibitions being presented: "They produced some very good solo shows for Japan's often-neglected mid-career artists." Also good.
While by no means comprehensive, The Japan Times's story provides a window on what's happening at museums we know too little about.
http://www.japantimes.co.jp/text/fa20121227a1.html