The New Haven Review of George Scialabba's Books
Mark Oppenheimer sent a copy of the print edition of the first issue of The New Haven Review of Books last month, which arrived just in time for me not to say anything about it.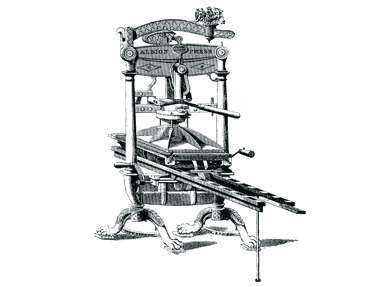 You probably won't find it on a newstand, but the contents are available in PDF here.
One of the contributors is George Scialabba, whose profile I wrote an eternity ago, it seems like.
See also George's essay on Philip Rieff in the latest Boston Review. The contributor's note mentions that he has a forthcoming book, What Are Intellectuals Good For? He sent a copy of the manuscript, which I am reading with great excitement at the prospect of finally learning the answer.
Actually it is his collected writings, more or less. He's asked me to write the introduction. This is an honor but a humbling one.....