« The Expression "Photon-Stained Wretches" Doesn't Have Quite the Same Feel | Main | On the Bush Administration Considered as a State of Affect »
February 7, 2007
Meet the Zizeks!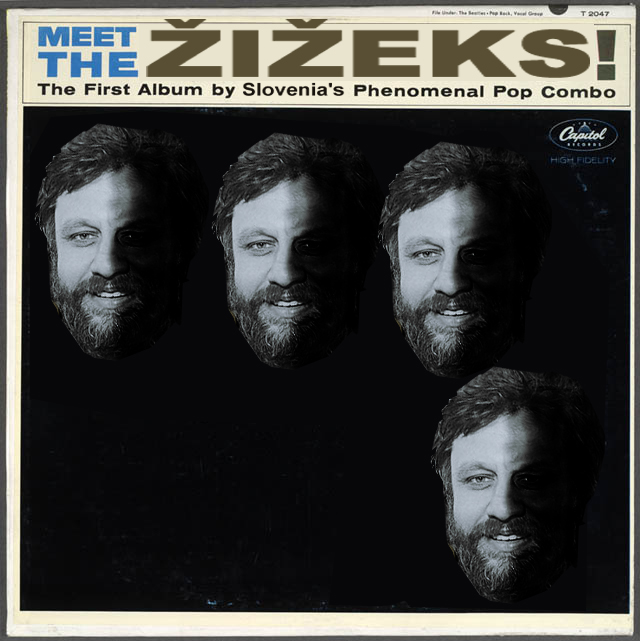 Via Antigram, which also includes a report of Zizek's fondness for video games. His favorite>
Stalin Subway, a Russian one: Moscow 1952, the player is a KGB investigator, called by Stalin Himself to unearth the plot to kill Stalin and other members of the Politburo. One can arrest and kill suspects at one's will. If one wins, one gets a medal from Stalin and Beria! What more can one expect in this miserable life?
But one of Antigram's readers makes clear that this might not be one to track down:
From the couple of levels you can download, I fear Zizek may be exaggerating the brilliance of Stalin Subway; it appears to be a fairly bland shoot-em-up type game, albeit with rather nice graphics of the Moscow State University.
Posted by smclemee at February 7, 2007 8:42 AM
COMMENTS
Scott, have you played the Chairman Bob video game yet? It seems tailor made for you.
http://www.mpi-web.net/antisoft/chairmanbob.html
When are you ever going to write another article on the good Chairman? You've really slacked off in that area recently.
Posted by: Fan of Chairman Bob, Not at February 7, 2007 11:59 PM
Of course this is the brilliant thing about Zizek - he can make even the dullest thing sound exhilarating. Which makes him a poor reviewer - but a wonderful read.
Posted by: jim jay at February 10, 2007 1:09 PM
Posted by: Daniel at February 21, 2007 8:18 PM