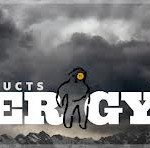 The San Francisco Symphony's music director — looking, in the spirit of Ibsen's play, a little windswept and craggy — talks about his organization's upcoming semi-staged multimedia production of Peer Gynt at Davies Symphony Hall next week.
The production weaves music by Schnittke and Robin Holloway into Grieg's famous score.
Check out the YouTube video here.