U.S. cities with the fastest-growing wealth gaps.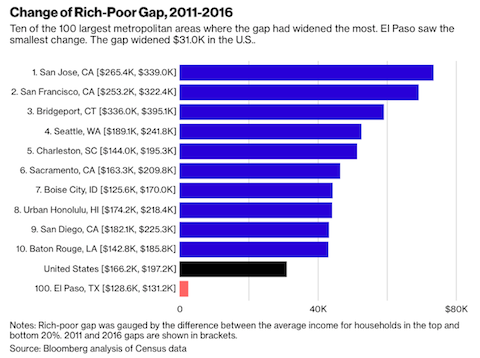 Monster Nor'easter
The first day of spring
a blinding white curtain
kidnapped the cit​y.
It was a true blast of winter.
We solemn jurors braved
the monster nor'easter
and did our solemn duty
at forty dollars a day,
the price of a shovel.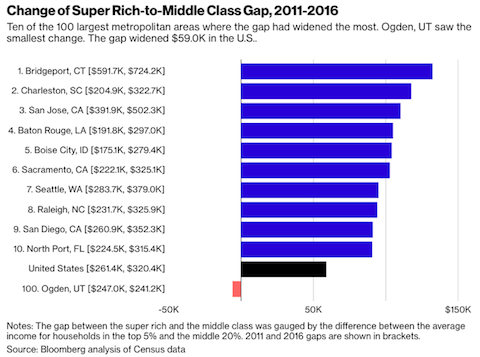 Like heavily falling snow
white privilege shrouded
the streets — but here,
we joked ever so lightly,
it is "officially verboten."
March 22, 2018, NYC