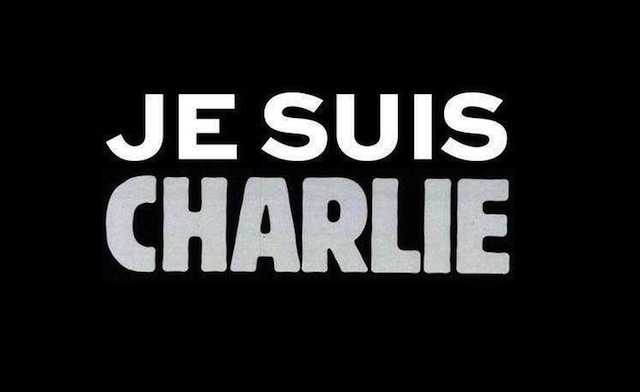 As many as 100,000 people gathered across France, according to Agence France-Presse. The crowds expressed their solidarity against the Charlie Hebdo attack. At least 35,000 Parisians, by one estimate, gathered at La Place de la République. They were silent at first, then began to sing: "Charlie! Charlie!" "We are Charlie!" "Free expression!"

Cartoonists are having their say.
Postscript: Jan. 12 — Just to follow up … yesterday more than a million people marched in Paris to show their support for freedom of expression.