« TT: Lookback | Main | TT: Almanac »
September 10, 2013
TT: Lift up your hearts
Periodic loneliness is the hard part of a happy marriage. Mrs. T and I recently spent a week and a half apart, she in Connecticut and I in Wisconsin, and one morning I found myself in the hotel gym, pulling endlessly on the handle of an ancient rowing machine and feeling sorrier for myself with every tug. Then, without warning, my iPod served up Count Basie's 1938 recording of Every Tub, than which there is nothing more uncomplicatedly festive, and all at once my eyes filled with tears of pure joy.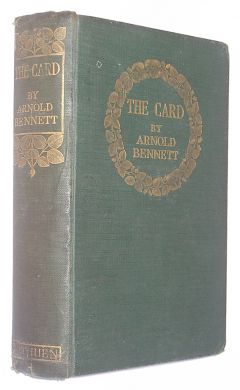 Not everyone is as susceptible as I am to the mood-altering powers of music, but for those who are, it's usually possible to cheer yourself up by listening to the right record at the right moment. With that in mind, I took great care for the remainder of my stay to listen only to just such unshadowed, unambivalent records during my twice-daily workouts. No Schubert or saudade, no Donald Fagen or Stephen Sondheim, only the kind of hopeful music that is by its very nature suited to what one of Arnold Bennett's fictional characters called "the great cause of cheering us all up."
It occurred to me after returning to New York that you might possibly enjoy listening to some of the records that saw me through my temporary separation from Mrs. T. Here are twenty, listed in no particular order. Most of the links will take you to YouTube versions of the music in question, but two require that you make a small purchase in order to download them. (Believe me, it's worth it.)
Warning: if none of these records does the job for you, it's probably not going to get done.
* * *
• Bing Crosby and the Jimmy Dorsey Orchestra, I'm an Old Cowhand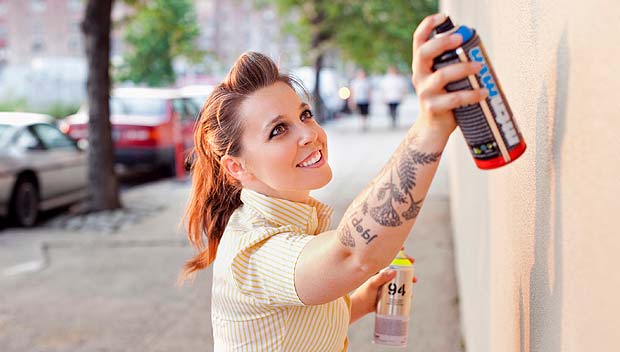 • Erin McKeown, Air
• John Philip Sousa, The Stars and Stripes Forever, transcribed and performed by Vladimir Horowitz
• The Rolling Stones, Honky Tonk Women
• Edvard Grieg, Wedding Day at Troldhaugen, performed by Percy Grainger
• R.E.M., Radio Free Europe (the original Hib-Tone single version)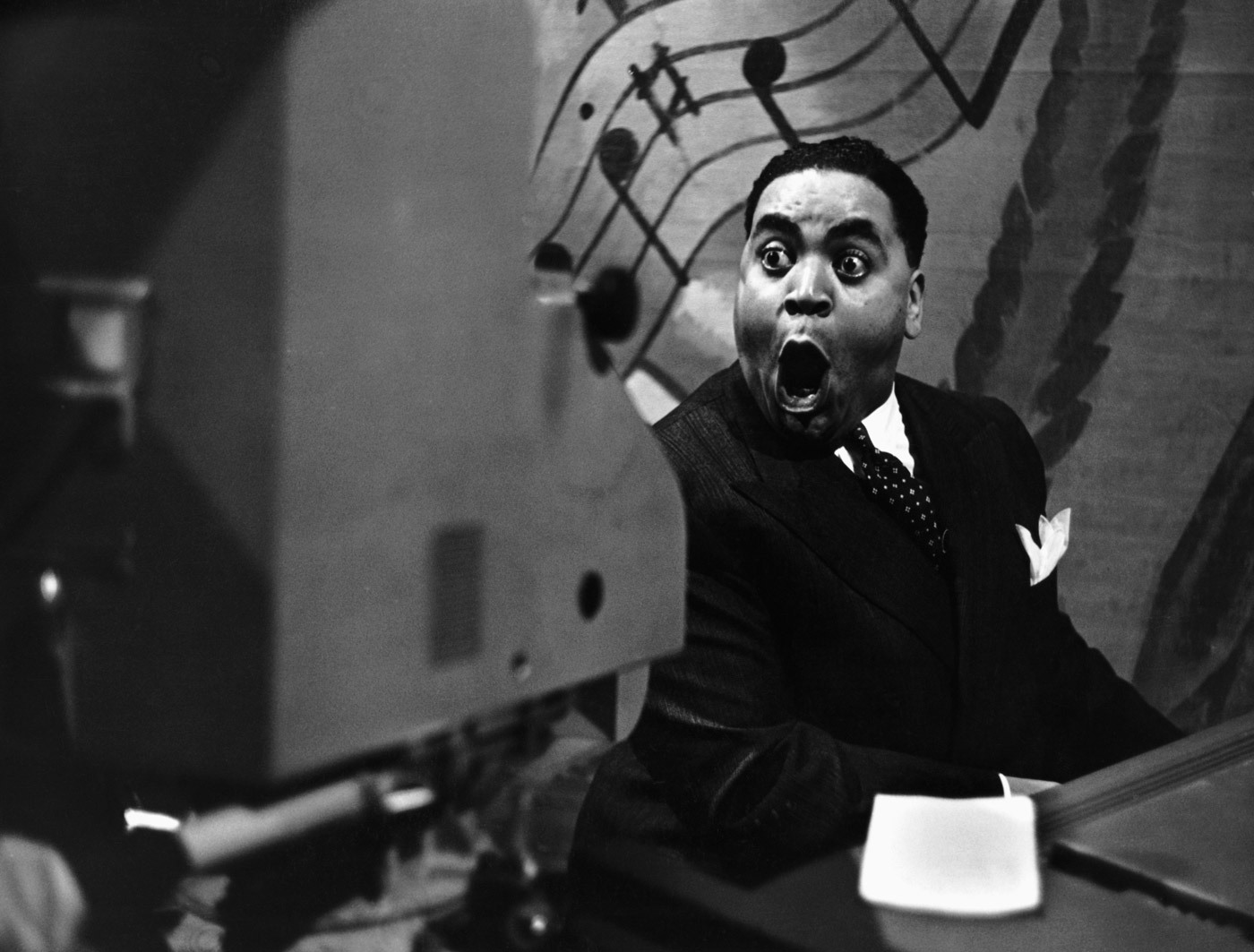 • Fats Waller and His Rhythm, Loungin' at the Waldorf
• Joe Williams and the Count Basie Orchestra, Every Day I Have the Blues
• Jim and Jesse, Air Mail Special
• Benjamin Britten, Young Person's Guide to the Orchestra, performed by Britten and the London Symphony
• Louis Jordan and His Tympany Five, Don't Worry 'Bout That Mule
• No Doubt, Just a Girl
• Richard Wagner's Overture to Die Meistersinger, performed by Arturo Toscanini and the NBC Symphony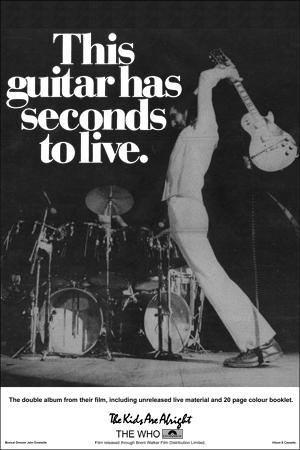 • The Who, Summertime Blues
• Horace Silver Quintet, Cookin' at the Continental
• Sidney Bechet and His New Orleans Feetwarmers, Maple Leaf Rag
• Anton Arensky, Waltz (from Suite for Two Pianos, Op. 15), performed by Harold Bauer and Ossip Gabrilowitsch
• Aaron Copland, El Salon Mexico, performed by Serge Koussevitzky and the Boston Symphony
• Wild Bill Davison, That's A-Plenty
• The Dominoes, Sixty Minute Man
Posted September 10, 2013 12:00 AM
Tell A Friend