« TT: Lookback | Main | TT: Almanac »
July 2, 2013
TT: I've got a little list (I)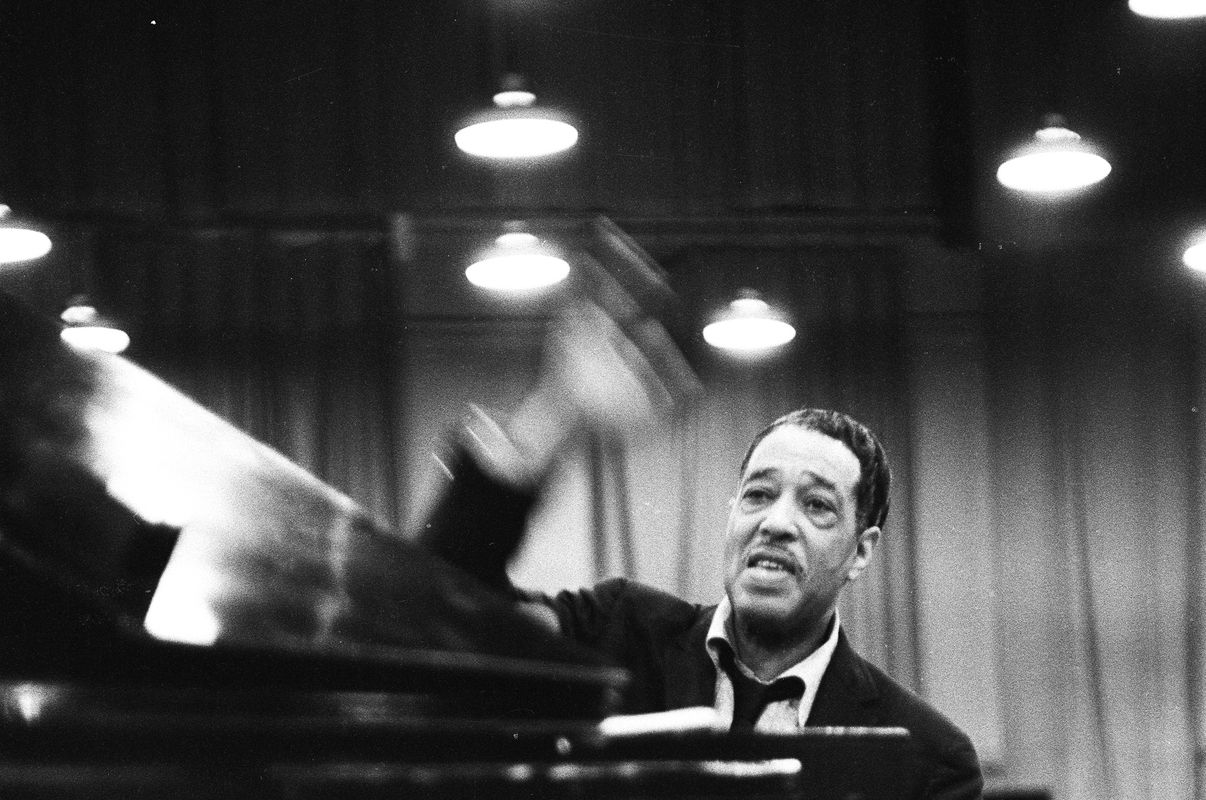 Gotham Books recently asked me to draw up two playlists for Duke: A Life of Duke Ellington, which will be published on October 17. They're intended to be used for publicity purposes, but I thought it might interest you to see them.
Here's the first one, a list of ten tracks called, a bit presumptuously, "The Best of Duke Ellington." Yes, it was an improvisation, but all of these recordings surely belong among Ellington's best.
If you're curious, the links will allow you to download the tracks in question.
* * *
Ten essential tracks by the unchallenged master of big-band jazz:
• East St. Louis Toodle-O (1926, composed with Bubber Miley). Duke Ellington's original theme song, the first great recording by the legendary ensemble that he led for more than half a century
• The Mooche (1928, composed with Bubber Miley). A study in urban debauchery (Ellington called it a "sex dance") inspired by the scantily dressed dancers of the Cotton Club chorus line
• Mood Indigo (1930, composed with Barney Bigard). This haunting three-in-the-morning nocturne, Ellington's first popular hit, remains indelible and immortal
• Sophisticated Lady (1933, composed with Lawrence Brown and Otto Hardwick). Duke Ellington didn't write the tune to his best-loved ballad--he bought it from Lawrence Brown and Otto Hardwick, two of his sidemen, paying them $15 apiece for the rights--but it was his harmonies and orchestration that turned a catchy melodic fragment into an unforgettable standard
• Ko-Ko (1940). Ellington's masterpiece, a relentless three-minute exercise in minor-key mayhem that contains not a wasted musical gesture. Every bar surges inexorably toward the final catastrophe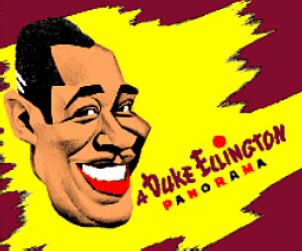 • Things Ain't What They Used to Be (1941, credited to Mercer Ellington). A no-nonsense down-home small-group blues featuring Johnny Hodges, Ellington's peerless alto-saxophone soloist
• Do Nothin' Till You Hear from Me (1947, vocal by Al Hibbler). The popular Ellington, suavely and seductively danceable. A jukebox hit, raised to the level of high art
• A Tone Parallel to Harlem (1951). A swinging musical portrait of Ellington's New York neighborhood. One of his most successful essays in large-scale composition, it was inspired by George Gershwin's An American in Paris
• Diminuendo and Crescendo in Blue (live, 1956). Recorded live at the Newport Jazz Festival, this incendiary performance features a twenty-seven-chorus tenor-sax solo by Paul Gonsalves that helped to put Ellington back in the spotlight after a long stretch of near-obscurity
• Blood Count (1967, composed by Billy Strayhorn). This harrowing feature for Johnny Hodges, the musical equivalent of a howl of pain, was the last musical composition by Ellington's longtime musical partner and collaborator, who was dying of cancer when he wrote it
Posted July 2, 2013 12:00 AM
Tell A Friend