« TT: Once more, with production numbers | Main | KID STUFF AT THE CLARK ART INSTITUTE »
November 23, 2012
TT: One from the home team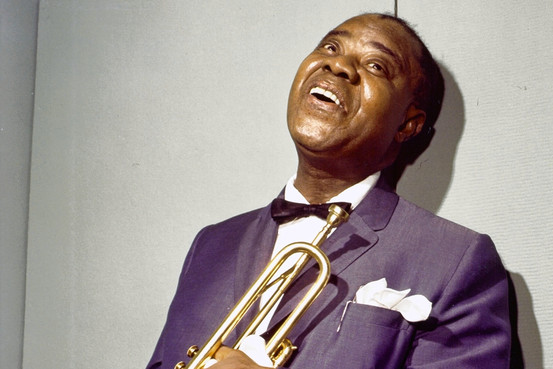 The Wall Street Journal, which usually stands mute when it comes to the extramural activities of its own contributors, decided to take note of Satchmo at the Waldorf today:
The reviews of Terry Teachout's one-man play "Satchmo at the Waldorf" share two common elements. They start with some version of the following: "It takes a brave theater critic to write a play." And then they quickly proceed to some version of "It's a great show."...
Read the whole thing here.
* * *
A Wall Street Journal-produced video about Satchmo at the Waldorf:
Posted November 23, 2012 12:00 AM
Tell A Friend