« TT: So you want to see a show? | Main | TT: Even more good news »
April 12, 2012
TT: Another great day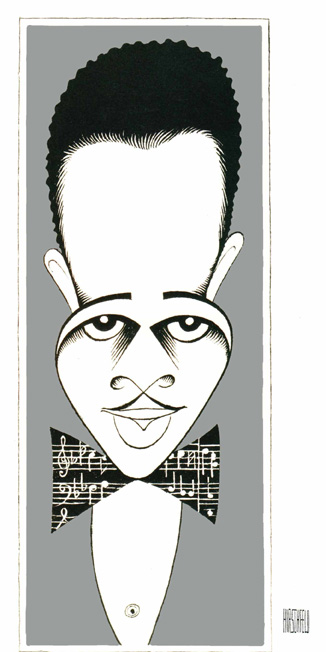 The John Simon Guggenheim Memorial Foundation has just announced that I am being awarded a Guggenheim Fellowship for 2012 to support the completion of my next book, Mood Indigo: A Life of Duke Ellington.
In case you're not familiar with the Guggenheim Fellowships, here's a brief history of the program, drawn from the foundation's website:
Established in 1925 by former United States Senator and Mrs. Simon Guggenheim, in memory of seventeen-year-old John Simon Guggenheim, the elder of their two sons, who died April 26, 1922, the Foundation has sought from its inception to "add to the educational, literary, artistic, and scientific power of this country, and also to provide for the cause of better international understanding," as the Senator explained....

The Fellowships are awarded to men and women who have already demonstrated exceptional capacity for productive scholarship or exceptional creative ability in the arts. The Foundation consults with distinguished scholars and artists regarding the accomplishments and promise of the applicants and presents this evidence to the Committee of Selection.
This will be, so far as I know, the first time that the Guggenheim Foundation has supported the writing of a full-length biography of a jazz musician. (One previous recipient of a fellowship started work on such a biography, but it was never completed.)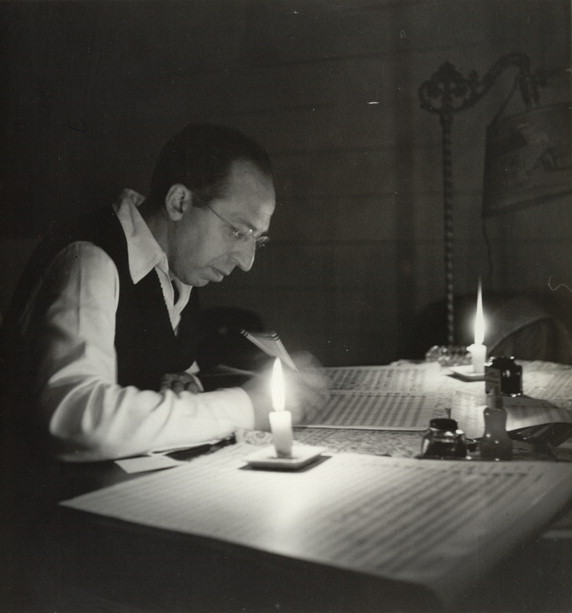 Between three and four thousand people apply for Guggenheims each year, and roughly two hundred of them are chosen. Aaron Copland was a member of the first "class" of fellows in 1925, followed by (among many, many others) W.H. Auden, Jacques Barzun, Romare Bearden, Saul Bellow, Harold Clurman, Arlene Croce, Merce Cunningham, Stuart Davis, Edwin Denby, Leon Edel, Walker Evans, Martha Graham, Marsden Hartley, Nat Hentoff, David Ives, Randall Jarrell, Keith Jarrett, Alex Katz, Pauline Kael, Jacob Lawrence, Alan Lomax, Marianne Moore, Errol Morris, Mark Morris, Vladimir Nabokov, Martin Puryear, Charles Rosen, Ned Rorem, Andrew Sarris, Virgil Thomson, Lionel Trilling, John Updike, Robert Penn Warren, Richard Wilbur, Alec Wilder, August Wilson, and Edmund Wilson.
More recently, fellowships have been awarded to Hilton Als, Patricia Barber, Paul Berman, Eric Bogosian, Don Byron, Ethan Canin, Brad Gooch, Philip Gourevitch, Molly Haskell, Jake Heggie, Fred Hersch, Manuela Hoelterhoff, Joseph Horowitz, Pico Iyer, Margo Jefferson, Moisés Kaufman, Mark Lilla, Thomas Mallon, Lynn Nottage, Jed Perl, John Richardson, Kay Ryan, Justin Spring, Basil Twist, Amanda Vaill, Randy Weston, Leon Wieseltier, and--just last year--my friend Richard Brookhiser.
I am deeply honored today.
Posted April 12, 2012 10:20 AM
Tell A Friend