« TT: The sound of spring | Main | TT: Almanac »
April 18, 2011
TT: Why doesn't my heart go dancing?
Time was when I prided myself on ignoring the weather. Rain or shine, cold or hot, I rose above it, paying no psychic attention to the outside world. Or at least I pretended to pay no attention--and very often I even fooled myself.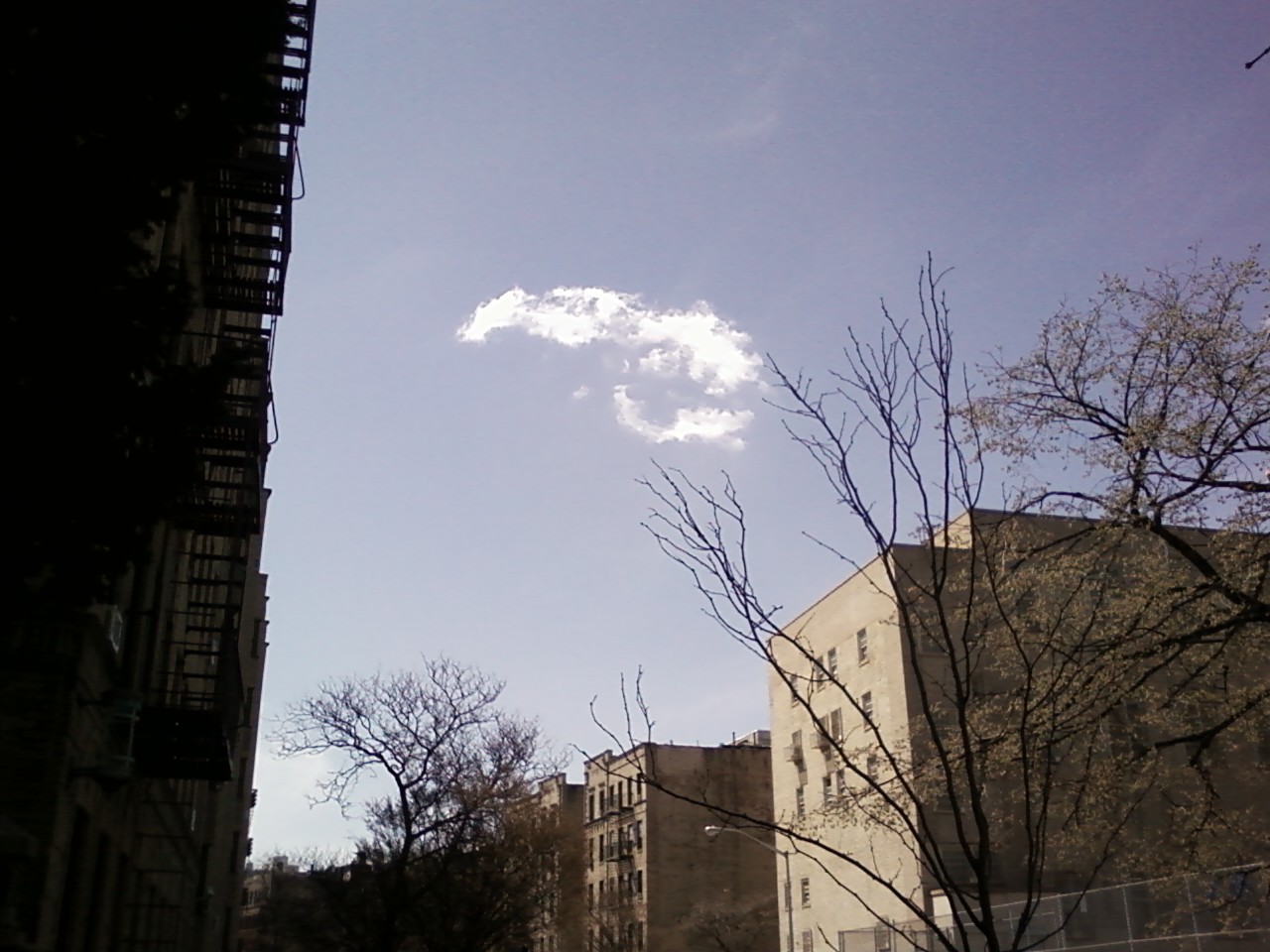 In recent years, however, I've discovered, somewhat to my embarrassment, that the weather matters to me, and having spent good-sized chunks of the past two winters in Florida, I now find that it matters a lot. Fall remains my favorite season, but I like sunshine, and when I returned to New York from Winter Park last month, the near-complete absence of it sent my general frame of mind into a low-grade tailspin. So when the sun came briefly out last week and spring declared itself to be here de facto, I rejoiced.
Given the fact that I've just finished writing a libretto for an opera about the making of The Rite of Spring, this would seem to be a perfectly logical thing to have done. But for the moment, Danse Russe is going on without me. Yes, it's being rehearsed in Philadelphia, but I'm completely tied up with Broadway press previews, and it won't be until next Monday's piano dress rehearsal that I'll finally be able to get out of town and see what Andrew Kurtz and Center City Opera Theater have wrought.
Don't take this as indifference. I'm enormously eager to see what Danse Russe looks like on stage--but for the moment there's absolutely nothing I can do about it. I can't get out of New York for anything short of a life-or-death crisis, and the opening of my second opera, sad (or not) to say, doesn't qualify. So far as I know, everything is going just fine down in Philadelphia, and my presence isn't required. Paul Moravec and I put the opera through an elaborate workshop process, and we hope we fumigated it enough to kill all the bugs. No doubt we'll need to make some last-minute fixes, just as we did for the premiere of The Letter in 2009, but my guess is that if we do, they'll be small.
So here I sit, thankful that spring has made its belated appearance and wishing that I were at today's rehearsal. Instead I'm writing about a Broadway show that I didn't much like and keeping one eye on the clock, since I have to go down to Paul's Upper West Side Apartment and tape a radio interview about Danse Russe later today. Life is what it is, and it rarely works out precisely as we'd like--which is no reason not to be basically happy with most of it, and wildly happy with some of it. Just because I wish I were somewhere else doesn't mean I'm not glad to be here.
* * *
Tom Lehrer sings about the coming of spring:
Posted April 18, 2011 12:00 AM
Tell A Friend