« TT: Snapshot | Main | TT: Almanac »
December 16, 2009
TT: St. Louis, here I am!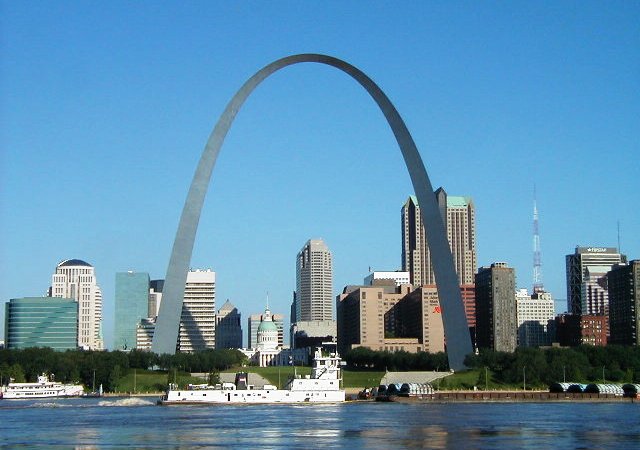 I'm flying from Chicago to St. Louis very early this morning so that I can appear on KMOX's Charlie Brennan Show to talk about Pops: A Life of Louis Armstrong. Tune your radio to 1120 AM at ten-thirty a.m. CT to listen to me live. For more information, or to listen over the Web in streaming audio, go here.
Tonight I'll be speaking about and signing copies of Pops at Maryville University's Buder Commons in an event co-hosted by Left Bank Books. The address is 650 Maryville University Drive and the show starts at seven p.m. Go here for more details.

Posted December 16, 2009 12:00 AM
Tell A Friend