« TT: Snapshot | Main | CAAF: Summertime »
September 30, 2009
CAAF: Exercise with the authors: Charles Dickens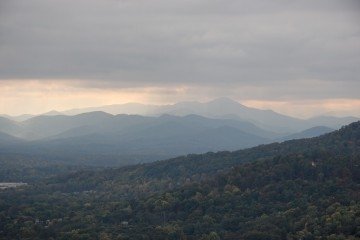 With the recent glut of self-help books based on the works of great authors, I've been amusing myself with mock proposals, my favorite so far being Six-Pack Abs With Charles Bukowski. Another idea is a more generalized "exercise with the authors!"-type encyclopedia. Charles Dickens would have the first entry. From Jane Smiley's Penguin Lives biography:

It was in this period [1838ish] that he took up the habit of long, vigorous daily walks that seem almost unimaginable today for an otherwise very busy man with many obligations. At a pace of twelve to fifteen minutes per mile, he regularly covered twenty and sometimes thirty miles. Returning, as his brother-in-law said, "he looked the personification of energy, which seemed to ooze from every pore as from some hidden reservoir..."
I think of this often as last year I received a fancy GPS-style watch with which to track my walking/jogging (or "wogging"). It was a very generous present, but it's taken a lot of illusion out of my life. For example, pictured above is an overlook I walk to quite a bit that, if you asked me before, I would have told you was roughly a four-mile walk but which turns out to be more like two.
(If you have any similar "authors who exercise" tidbits, please feel free to share by email.)
Posted September 30, 2009 12:11 PM
Tell A Friend