« TT: Almanac | Main | TT: Just add Waters »
April 25, 2008
TT: Copland in Hollywood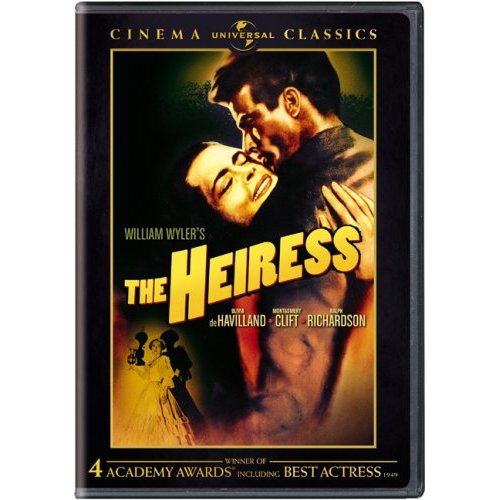 It's always puzzled me why Aaron Copland's film music isn't better known. He wrote the scores for four major Hollywood films, Of Mice and Men, Our Town, The Red Pony, and The Heiress, the last of which won him a best-score Oscar in 1949. These scores were hugely influential in Hollywood--Copland more or less created the "American sound" that can be heard in such better-known scores as Hugo Friedhofer's The Best Years of Our Lives and Jerome Moross' The Big Country--and the films themselves attracted a fair amount of critical attention, The Heiress in particular. Yet none of Copland's film scores has been recorded in its entirety, nor has anyone written a book specifically devoted to his film music. Why not?
You guessed it--Copland's film music is the subject of my "Sightings" column in Saturday's Wall Street Journal. Pick up a copy of tomorrow's paper, turn to the "Weekend Journal" section, and read all about it.
UPDATE: Read the whole thing here.

Posted April 25, 2008 12:00 AM
Tell A Friend